The ancient Inca capital city Cusco sits high in the Peruvian Andes. It's a picturesque city of grey stone walls and red roof tiles, large well kept Plazas and numerous restaurants and cafes. At an altitude 3400 meters it's more than high enough to start feeling the effects of altitude sickness. This usually manifests in a headache, breathlessness and general fatigue. A few days to acclimatise is a good idea and some hotels even offer oxygen tanks. Luckily, there are several tourist attractions and museums to see whilst you're acclimatising, or simply enjoying some cafe culture is a pleasant way to spend a day or two in this Andean city.
There are sixteen main tourist attractions in Cusco and the surrounding Sacred Valley, and you must buy an all in one ticket to see them. You can buy this ticket at the entrance to any of the attractions. The full ticket, allowing entry to all sixteen sites, cost 130 PEN and is valid for ten days. Three partial tickets for 'circuits' can also be purchased for 70 PEN, different circuits for different sites, so if you go for this option you'll have to research what you want to see beforehand.
Some attractions, such as the museums or Sacsayhuaman, are in or close to the city, others such as Ollantaytambo, are a long drive better suited to full day trips.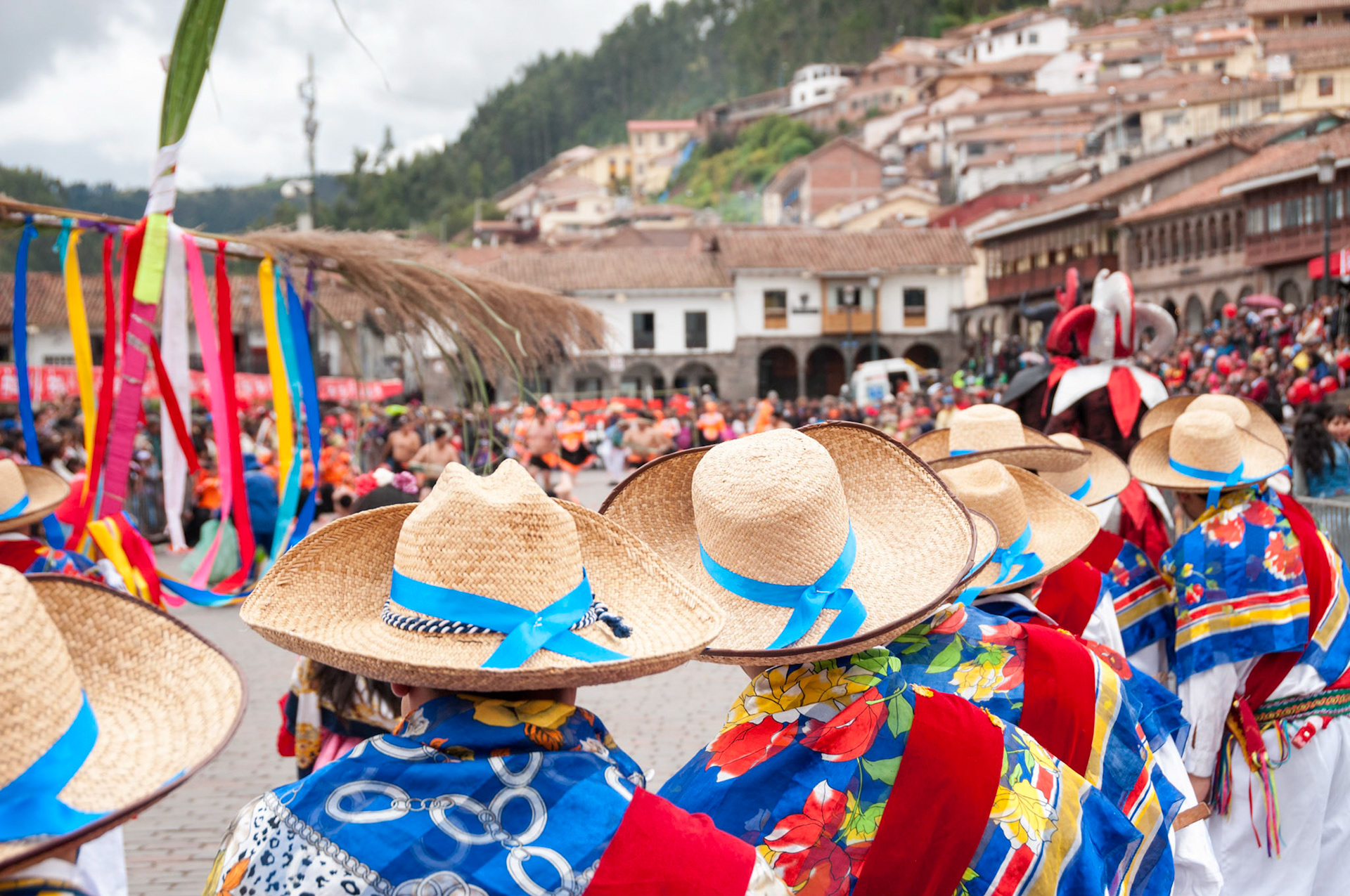 The full list of sites covered by the ticket are:
Regional Historical Museum, Puka Pukara, Museum of Contemporary Art, Tambomachay, Folk Art Museum, Pisa, Koricancha Site Museum, Ollantaytambo, Native Art Centre, Qosqo, Chinchero, Monument to the Inca Pachacutec, Moray, Sacsayhuaman, Tipon, Q'enqo, Piquillacta
(Note, this ticket does not allow entry to Machu Picchu)